Who we are
The United Food and Commercial Workers Western States Council is the regional coordinating body of 11 UFCW local unions representing over 200,000 workers in California, Arizona, Nevada, and Utah. The Council is a part of the 1.2 million member strong UFCW International Union. UFCW members are standing together to improve the lives of workers, families, and communities.
Over the past two-and-a-half years, the UFCW Western States Council has made a series of strategic decisions that have consolidated the organization, increased its political and social influence, and accomplished several critical goals. This was achieved through systematic planning, research, rigorous implementation and a keen understanding of how power operates in California.
Our opponents will always have more money than us which we make up for by having people who believe in themselves and in their union.
As the great organizer Fred Ross pointed out, "Organizing is providing people with the opportunity to become aware of their own capabilities and potential." A truth that the States Council leadership has embraced.
Where we are going
In our movement forward, the UFCW recognizes that the foundations of change are provided by our past. Creating something "new" is always grounded in the resources of our tradition yet anticipates something substantially different. We create our own future, but not under economic and political conditions of our choosing.
Over the past three years, we have seen a leadership that has embraced an exciting vision of our future. We have witnessed a membership that is ready to provide energy, insight, and passion to our work. We have developed a plan, we have implemented it and we have changed the political landscape.
This is how historical change occurs. This is how a new tradition is built and passed on. This is our time.
Read more
Staff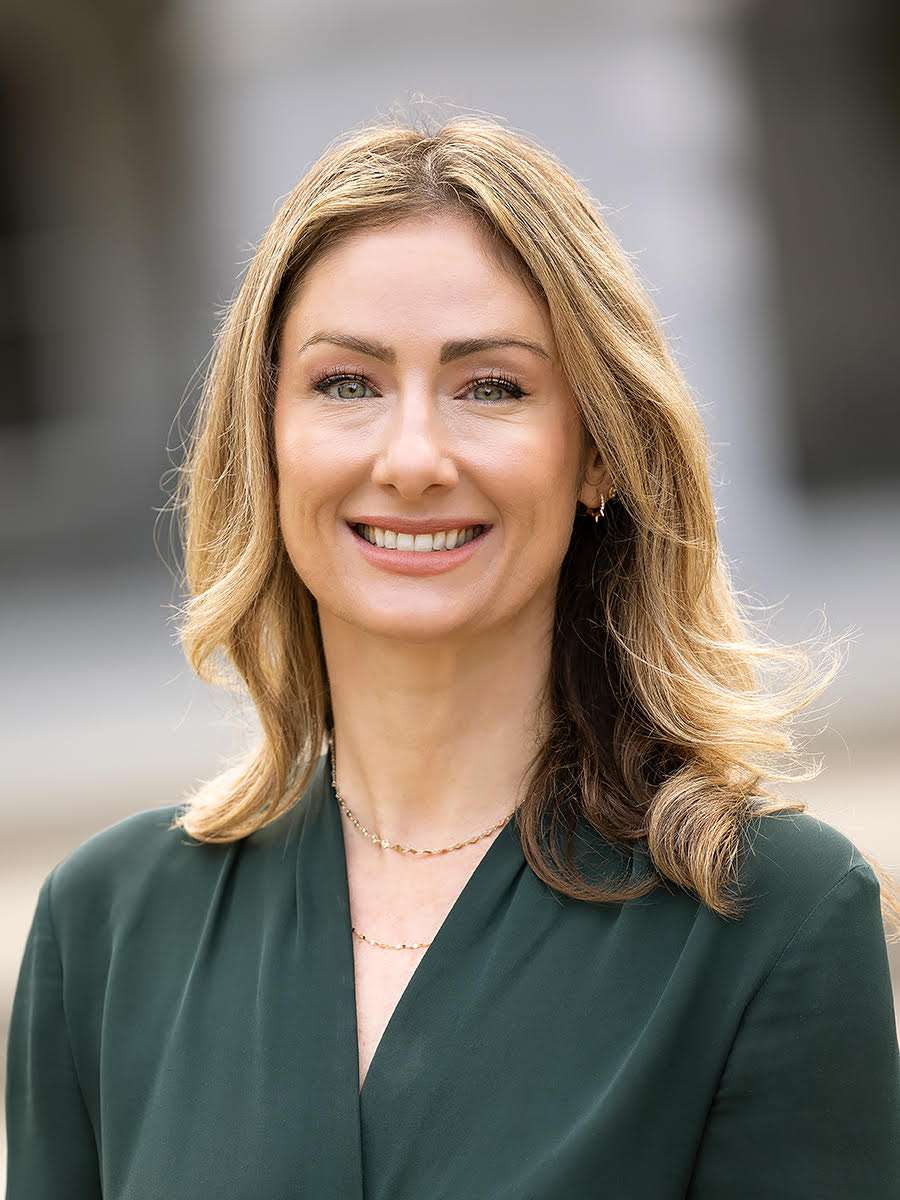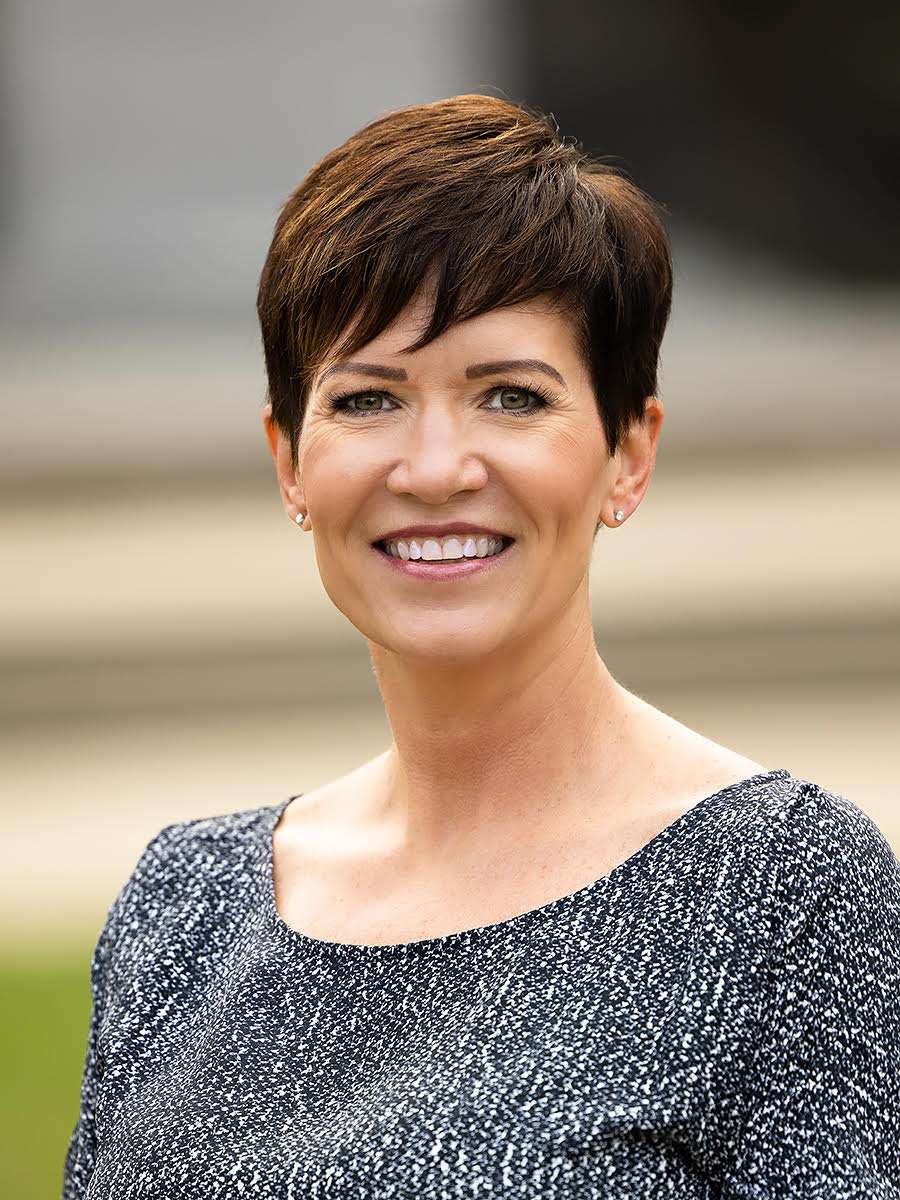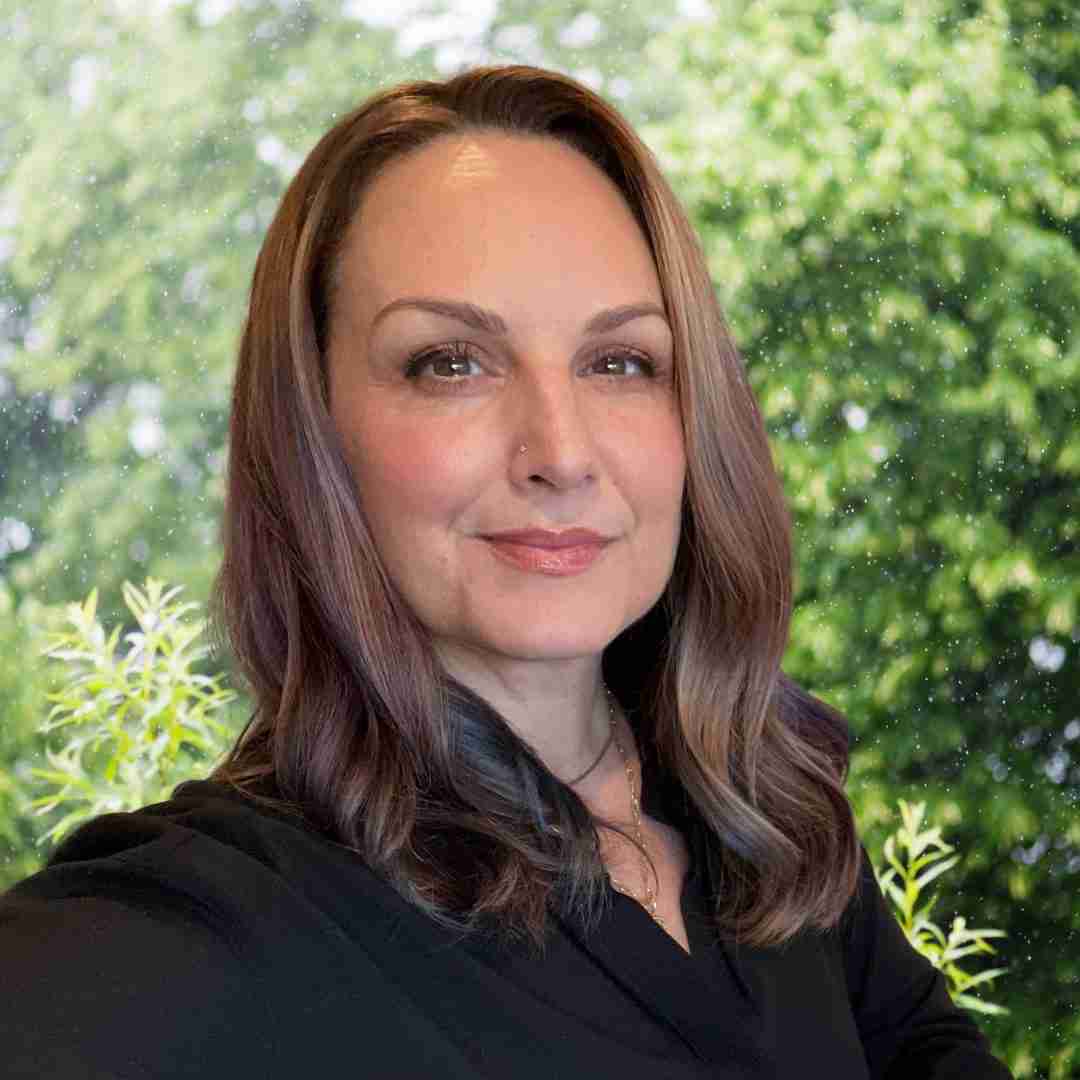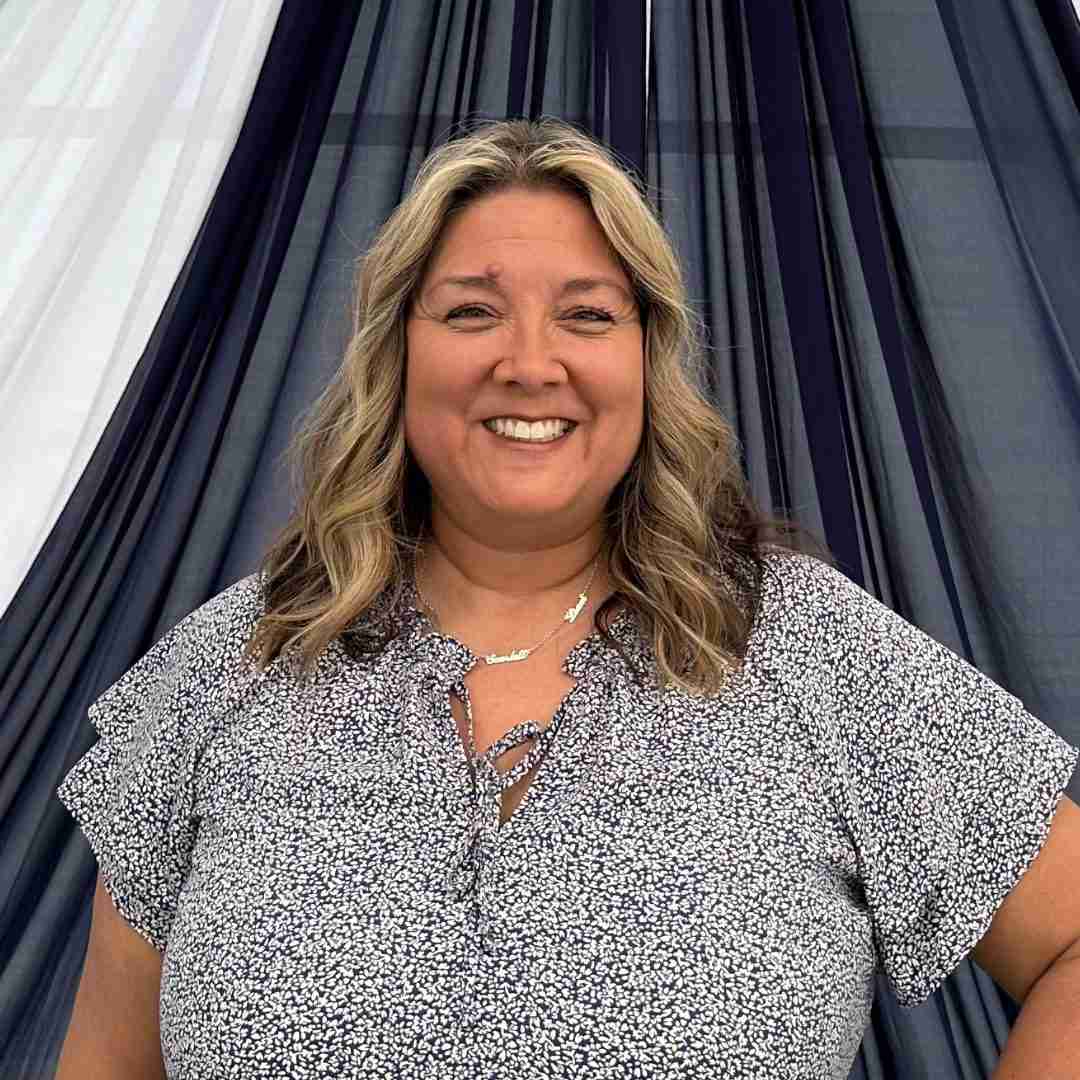 Board Members
Council President – Mark Ramos – Local 1428
Council Secretary-Treasurer – Kirk Vogt – Local 8
Council Recorder – Andrea Zinder – Local 324
John Nunes – Local 5
Jacques Loveall – Local 8
James McLaughlin – Local 99
Todd Walters – Local 135
Andrea Zinder – Local 324
Dan Larson – Local 648
Mike Gittings – Local 711
Kathy Finn – Local 770
Joe Duffle – Local 1167
Mark Ramos – Local 1428
Michael Straeter – Local 1442